Gap closes all of its stores in North America amid coronavirus outbreak
Gap announced that starting tomorrow all of its stores in North America will be closed. So far, Macy's, Kering, Nike or Hudson's Bay, among others, have also taken the equivalent measures.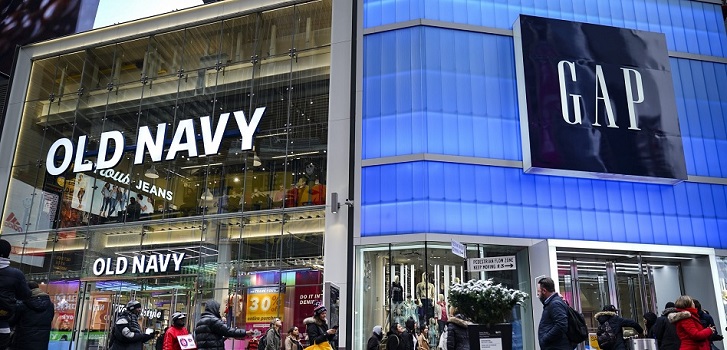 Gap joins the movement of temporary closures. The American fashion distribution group will close all its stores in North America, its main market by revenue, in the face of the rise of the coronavirus. Last Saturday, the company had already lessened its customer service hours. The closings in North America will be effective starting tomorrow, March 19.
"To assist the efforts underway to slow the spread of the coronavirus, we are closing all stores in North America for the next two weeks," said the group's new CEO, Sonia Syngal, in a statement.
During this period, the executive of the US fashion giant has assured that "We will provide our impacted store employees with pay continuity and benefits during this two-week period."
Gap has 2,785 directly operated stores in North America
At the end of the last fiscal year, Gap operated with 2,785 of its own stores in North America. The company holds 1,207 Old Navy directly operated stores, 675 Gap stores, 541Banana Republic, 190 Athleta, and 33 Intermix. Additionally, last year Gap added 139 Janie and Jack stores that it bought from Gymboree. The United States and Canada accounted for 88% of the group's total revenue in 2019.
The company thus joins the growing list of retailers that have taken similar actions in the past days such as H&M, Nike, Macy's, Tiffany, Kering and Douglas, among many others. Meanwhile, in China stores have already started to open.