Levi Strauss closes all stores in the U.S. and Canada over coronavirus
The US denim company has joined a series of fashion retailers that have opted to close their stores in order to stop the propagation of the coronavirus.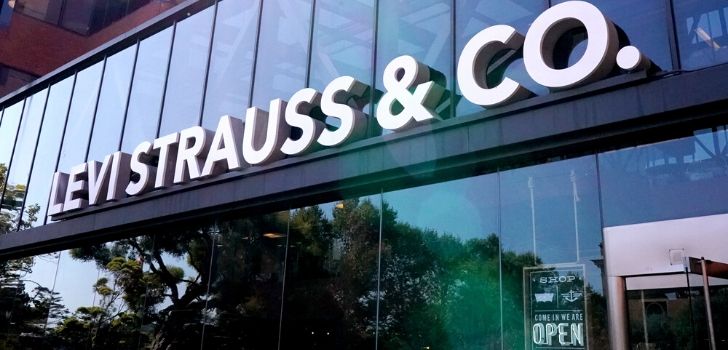 Levi Strauss shuts stores over coronavirus. The American denim company which has over 50,00 retail locations and over 3,000 brand-dedicated stores and shop-in-shops has decided to close all of its stores in the United States and Canada as of today through March 27.

In 2019, Levi Strauss ended the year with a net income of $395 million, up 39% compared to the previous year. The group's net revenue grew by 3% as a whole, to $5.8 billion, mainly boosted by its European business.