Gap keeps struggling, profit plunges 47% in the third quarter
The company expects to end its fiscal year with a single digit drop in sales. In the third quarter, the company's sales were 3.9 billion dollars.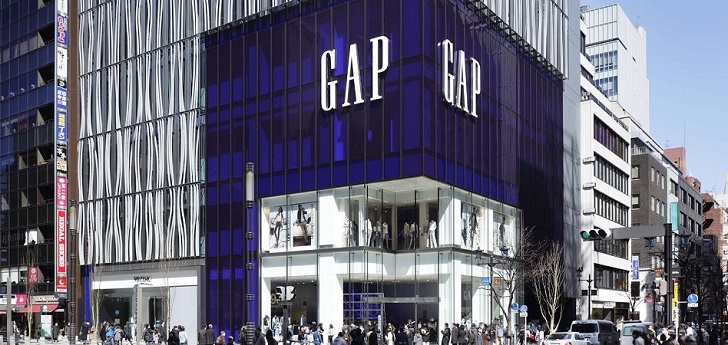 Gap is still struggling to remain on top. The American fashion retailer, which only a decade ago was the largest retailer in the world by revenue, has ended its third quarter with 3.9 billion dollars sales, 2% down from the same period the previous year.
The company's profit in the third quarter was 140 million dollars, down 47% from the 266 million dollars of the same quarter the previous year. During the first nine months, Gap made 272 net openings, with a total of 3,938 stores at the end November.
By the end of the year, the company plans to shrink its sales to single digit drop
"We are not pleased with the third quarter results and are focused on aggressively addressing the operational issues that are hindering the performance of our brands," stated Robert J. Fisher, Gap interim president and chief executive officer.
Most of the openings were made by Old Navy in North America (with sixty new stores), Gap in Asia (with 46 openings and 27 closures) and Athleta in North America (with 25 openings). Instead, Gap continued to shrink its commercial network in North America, with 34 closures and only three openings.
On November 7, Gap's chief executive officer, Art Peck, left the company with immediate effect. The executive was relieved by Robert J. Fisher, son of the founders of the company. The executive has been linked to Gap for more than 35 years.