Gap strengths Old Navy in the doors of 'spin off' and names new president
Nancy Green, former president of Athleta joins Old Navy as its new president and chief creative officer.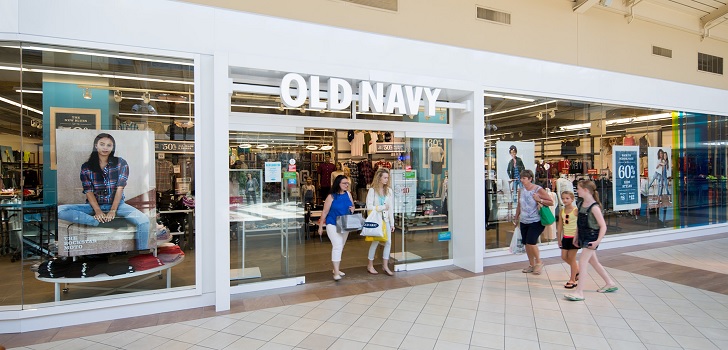 Gap restructures Old Navy's helm in the doors of its spin off. American giant, number four in the world by revenue, has named as president of the chain, the current president of Athleta. The group names Nancy Green as its new president and chief creative officer.
Nancy Green incorporates her new team in August. In the new position, the executive will oversee design, production, merchandising and marketing in Old Navy and will report to Sonia Syngal, CEO of the chain.
Green counts with more than 20 years of trajectory inside the American company. The executive joined Athleta in 2013, and worked previously for Old Navy as vice president, creative director and representative advisor in 2012.
Art Peck will take the lead of Athleta
At the same time, waiting for a new president for Athleta, Art Peck, CEO of the company, will assume the lead of the chain, that forecasts to achieve 1,000 million dollars in 2020. This is the second change in the helm of the group in the last couple of days, recently, the creative director of Athleta, has signed for the Spanish Nylstar, to run the design of garments for Meryl.
After the publication of its results last March, Gap announced the spin off of Old Navy, that will quote separately from the rest of the brands, " we determined that pursuing a separation is the most compelling path forward for our brands, creating two separate companies with distinct financial profiles, tailored operating priorities and unique capital allocation strategies", Robert Fisher, CEO of the American group mentioned.
The American giant closed 2018 with a rise of 18% of its net profit, up to 1 billion dollars. Sales of the group, also closed with a rise of 4.5%, 16.6 billion dollars.