Givaudan finalizes purchase of Ungerer
The Swiss manufacturer of fragrances and flavors has bought the American, Ungerer, a company specializing in essential oils and their flavors and fragrance formulations.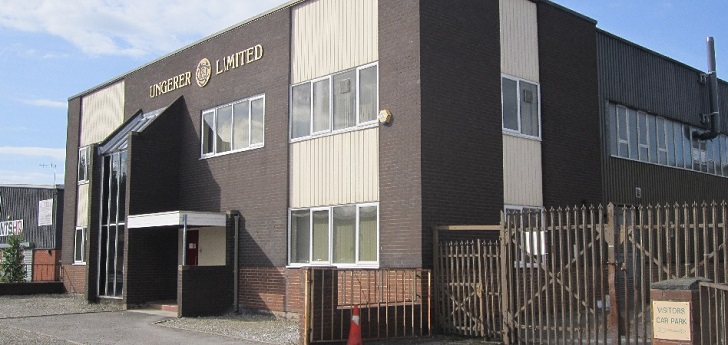 Givaudan fattens its brand portfolio. The Swiss company specializing in the production of fragrances and flavors has acquired the American Ungerer, specializing in the creation of flavors, fragrances, and special oils, as reported by the group through a statement.
Givaudan, the largest manufacturer of fragrances by revenue, announced last November that it had reached an agreement with the company, although the deal has only been formalized now. That being said, the precise terms of the agreement have not disclosed, it is estimated that Ungerer sales will contribute 250 million dollars to Givaudan's results for the fiscal year 2020.
The New Jersey-based company was founded 125 years ago, it is currently managed by the fifth generation of the founding family. Ungerer has a presence in more than sixty countries and employs 650 people.
The CEO of Givaudan, Gilles Andrier, has valued the agreement "exciting" and has ensured that this acquisition "fits very well with the strategy of the group in the long term." In 2019, the manufacturer ended the year with a profit of 702 million euros (757 million dollars) and recorded a revenue of 6.2 billion euros (6.7 billion dollars).