Gucci shuts down six factories in Italy
The company owned by the French holding Kering has closed its productions sites until March 20 because of the coronavirus.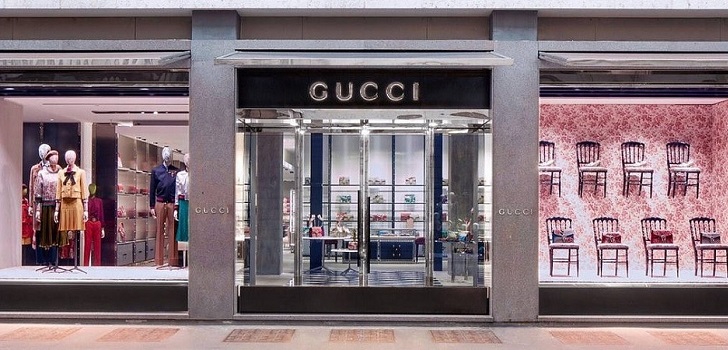 Gucci closes because of the Coronavirus. The luxury brand owned by the French holding Kering has closed its six production sites in Italy over the coronavirus crisis. Gucci's factories that are in Tuscany and Marche will remain closed at least until March 20, according to WWD.
In Italy, the government has announced on last Monday the isolation of the country after the number of people contaminated tallied to 12,435 and killed 827 people. In the country, all activities have peen permanently immobilized and shuttered until April 3 and Gucci has made the decision "as a further precautionary measure to protect the health and safety of our communities."
However, Gucci has assured that it will continue to maintain "essential activities to guarantee continuity in our current and future business operations." The company has called for calm and stressed that the "temporary closure will therefore not affect the supply of our products to our customers." "The company is constantly monitoring the situation in order to quickly react and implement further measures," the group added.
In Italy, 600 stores remain closed under the order of the Italian government. Fashion generated sales worth 90 billion euros ($101.7 billion) last year in Italy, 5% of the Gross Domestic Product (GDP) of the third largest European economy, according to data from the Camera Nazionale della Moda Italiana.