H&M raises sales 11% in second quarter
Fashion distribution Swedish group billed 57,474 million crowns (5,398 million euros between March and May. At constant exchange rates, the company grew 6% within this period.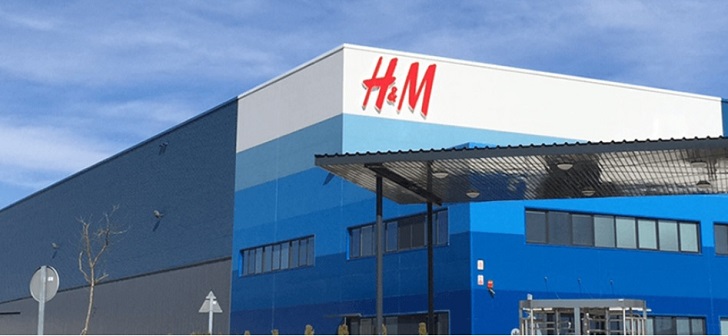 H&M is starting to reap the reward of its restructuring. Fashion distribution Swedish group has closed the second quarter (period from March to May) with a growth of 11%. The group chains in this way three quarter growing at double digit, after the rise of 12% in the last period of 2018 exercise and of 10% in the first of this year.
Between March and May 2019, H&M billed 57,474 million Swedish crowns (5,398 million euros), against the 51,984 million crowns (4,883 million euros) of the same period of the previous year. Discounting the exchange rates, the group's volume of business incremented 6%.
H&M already chains three quarter registering rises at double digit
"The rapid changes in the fashion industry continue and we can see that our own transformation work is taking us in the right direction, although hard work and many challenges still remain", explains H&M in a statement.
"As customer satisfaction and sales increase, we have intensified our transformation work even further", goes the company on. The group will publish its six-monthly report the following 27 June.