Hudson's Bay names new president amidst floating sale in the air
Iain Nairm who took office on January 12, succeeds, Alison Coville, who left the company back in February and will report to the group's chief executive officer, Helena Foulkes.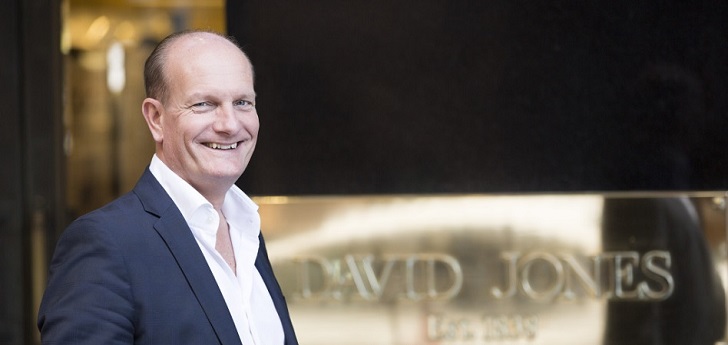 Hudson's Bay kicks off the year with a new president. The Canadian group has named Iain Nairm as the company's new president. The executive, who took office on January 12 and succeeds Alison Coville, will report directly to Helena Foulkes, CEO of Hudson's Bay.
The announcement surges at a time of uncertainty for the Canadian group, with its sale in the air. On January 2, Richard Baker raised the idea of ​​increasing the offer around eleven Canadian dollars per share. The offer presented at the beginning of the New Year was an upgrade in comparison to the initial one, which was 10.3 Canadian dollars per share.
The new president of Hudson's Bay is an experienced Australian retail executive in management positions. Nairn has served as the CEO of the Swedish stationery firm Kikki.K. Nairm was also of the CEO of the Australian department stores, David Jones. The executive has also served as executive director of the Country Road Group and has been CEO of the Witchery Group.
In a statement, Iain Nairm has stressed that "I really want to work with the team and take advantage of the work that has been done to evolve the Hudson's Bay experience across all channels."