Inditex advances online: grows 27% and takes 12% of sales
The group had a revenue of 3.2 billion euros through electronic commerce. In the countries that have online store, the channel represents 14% of sales.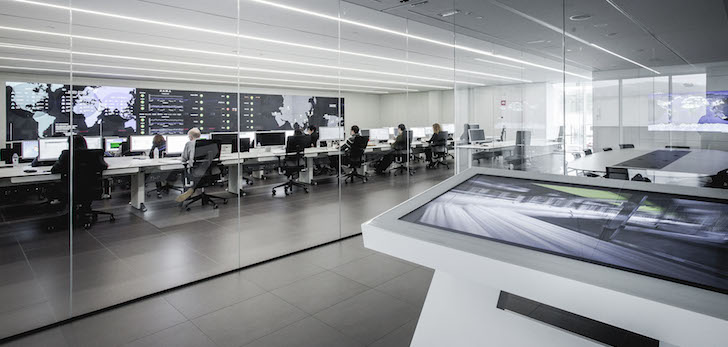 Inditex keeps going forward on the Internet. The Spanish group, which last year announced the results of its e-commerce for the first time, closed 2018 with an online revenue of 3.2 billion euros, 27% more than the previous year. The group's websites registered 2.94 billion visits.
Electronic commerce took 12% of the total sales of the company and 14% in the markets in which it has an online presence. During 2019, Inditex will continue its online expansion, as it plans to be available online worldwide by 2020.
Last year, the company launched a new Zara platform with which it opened up the virtual access to 106 markets, most of them without a physical presence, allowing the collections of the chain to be purchased in 202 markets.
In 2018 Inditex had 3.2 billion euros in online revenue
Next March, Zara scheduled to launch its e-commerce platform in Brazil and, from spring in Dubai, United Arab Emirates, Saudi Arabia, Egypt, Indonesia, Israel, Lebanon, Morocco, Serbia, South Africa and Ukraine.
Massimo Dutti and Uterqüe followed the same path, and have just added 106 new markets through its online platform, which makes them available in 184 markets and 148 markets, respectively.
In addition, during 2018 the group has added six new cities to the same-day delivery service: New York, Mexico City, Sydney, Warsaw, Toronto and Moscow. Furthermore, the company already had this service available in Spain, France, the United Kingdom, China, Poland and South Korea and it plans to gradually incorporate it to all of the remaining markets.
Inditex closed 2018 with a global revenue of 26.14 billion euros, 3% more than the previous year. At constant exchange rates, the group's sales increased by 7%. Its net profit stood at 3.44 billion euros, 2% more.