Inditex completes landing in the US with online launch of Uterqüe and Stradivarius
Zara was the chain with most openings in the third quarter, followed by Stradivarius, with 12 new stores and Bershka and Oysho with ten new stores each.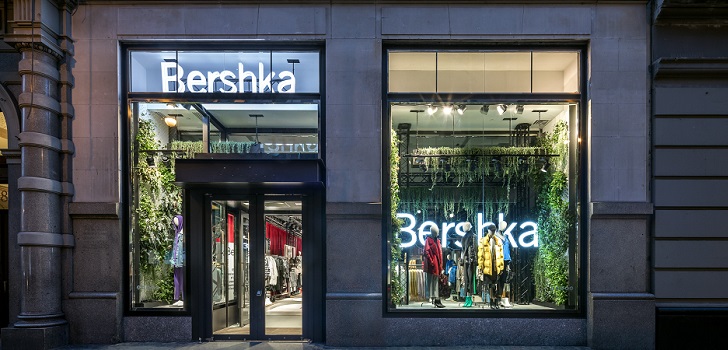 Inditex conquers the American market. The Spanish fashion retailer has completed the landing of all its brands in the American market with the launch of the online platforms of Oysho, Uterqüe and Stradivarius during the last quarter. This way, the group is already present with all its concepts in the country.
In 1989, just over two decades after being founded, the company opened its second international store in New York (in Lexington Avenue), after the one in Portugal that the group opened in 1988. Until 2012, Zara was the only concept present in the United States. Then Massimo Dutti and Zara Home arrived, but there were hardly any more openings until 2017.
Inditex first landed in the United States in 1989 with a Zara store in New York
Since then, and due to its online expansion, the company has speeded its commitment to the country. First, with the launch of Bershka's online platform, and a pop-up store in Soho, in New York.
At the same time, it continued to expand offline with its other chains and reached one hundred stores in the American market. Last year, Pull&Bear landed in the country, where it currently operates only online and, this year, Oysho, Stradivarius and Uterqüe followed.
Inditex's net profit in the third quarter increased 14% year-on-year, to 1.2 billion euros (1.3 billion dollars). Excluding the impact of IFRS 16, the increase was 12%. In the third quarter, revenue rose by 9.7%.