Inditex hires more digital talent: appoints Anna Lange to the board
Lange is the chief executive officer of Mentis, the software company she founded in 2013. The executive is also member of the board of Orange, Pernod Ricard, amongst others.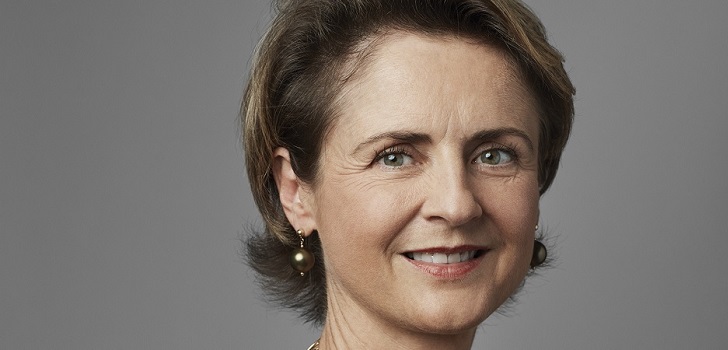 Inditex strengthens its board with more digital talent. The Spanish fashion retailer, the largest in the world by revenue, has appointed Anne Lange as a new member of the board. Lange has more than 25 years of experience in technological innovation and currently leads Mentis, a software company she founded in 2013.
The executive, whose appointment has to be approved in the next shareholders meeting, is also part of the board of Orange, Pernod Ricard, Econocom and Imprimerie Nationale. Before founding her own company, Lange began her career in 1994 working for the French Prime Minister's office, where she supervised public broadcasting. Later she worked for Thomson Multimedia and in 2004 she joined Cisco as chief executive officer.
Inditex has signed Denise Patricia Kingsmill at president of the new sustainability committee
She will now be the second addition to the board with a technological background in less than a year. Pilar López Álvarez, president of Microsoft Spain joined the board in June 2018. The board of directors of Inditex now has eleven members, after adding two new directors in June. The other member is Carlos Crespo, chief executive officer.
Inditex has also announced the appointment of Denise Patricia Kingsmill as the new president of the sustainability committee. Members of this commission will be José Arnau, Pilar López Álvarez, Anne Lange and José Luis Durán. Durán is also the president of the audit committee, Emilio Saracho president of the nomination committee and Rodrigo Echenique president of the remuneration committee.
The Spanish group's net profit in the third quarter increased 14% year-on-year, to 1.2 billion euros (1.3 billion dollars). Excluding the impact of IFRS 16, the increase was 12%. In the third quarter, revenue rose by 9.7%.