Inditex restructures Stradivarius helm and names new CFO
Beltrán Espinosa de los Monteros has left the company after three years on the lead and will be relieved by Javier Ergirón.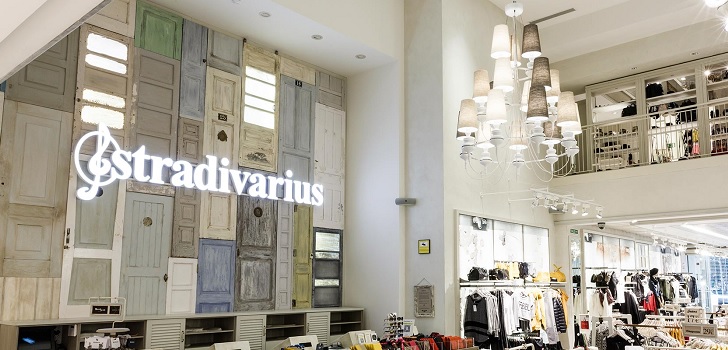 Stradivarius restructures its helm. Inditex has modified the executive board of its young fashion chain naming a new CFO, Javier Eguirón. Up until now the position was covered by Beltrán Espinosa de los Monteros, that has left the company.
With a five-year trajectory in the fashion group, Erguión was in charged of leading Zara in Belgium and Luxemburg. With a business degree, the executive worked as a consultant before jumping to Inditex in 2011. Eguirón will report directly to Jordi Triquell, managing director of the chain and son of the company's founder, Paco Triquell.
Espinosa de los Monteros, on the other hand, also counts with a long trajectory inside the Spanish giant. With a law career, the executive joined Inditex in 2006, after leaving Madrid's Chamber of Commerce. In the company, Espinosa de los Monteros has moved through several positions, like leading Zara in Canada and Polonia.
Stradivarius rised 3% its income in 2018
This is the most recent incorporation to Stradivarius helm in the last couple of months. Las January, the marketing director of the company, Sergio Odriozola, also left.
Stradivarius is ranked as number four in Inditex by business volume. It closed 2018 rising its income over 3%, up to 1.5 billion euros (1.7 billion dollars).
On the other hand, the chain rised 3% its total sales area, up to 332.279 square meters. At last year closure, the chain counted with 1.011 establishments around the world, 809 owned and 202 franchised.