Inditex sets new green targets: 100% of sustainable materials by 2025
The company has also committed to make all of its stores ecoeficient by the end of this fiscal year, a year before it initially planned.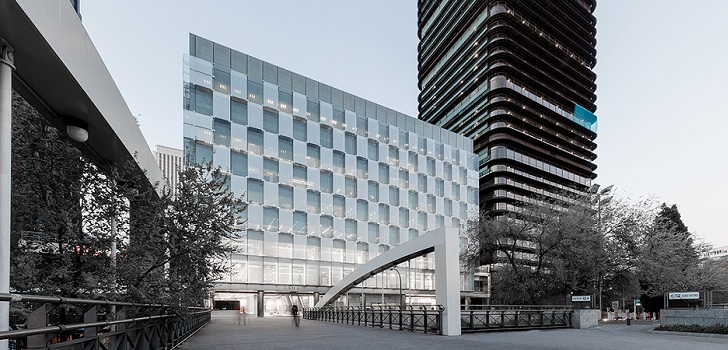 Inditex sets a new green agenda. The fashion giant, owner of Zara and Bershka, among other brands, has committed to sourcing only from sustainable, organic or recycled materials by 2025. Now, this type of materials account for 20% of its production
.
In its general meeting, held today at Inditex headquarters in Arteixo (A Coruña, Spain), the company has announced a new set of sustainable objectives. This plan includes making all of its stores ecoeficient by the end of this fiscal year, a year ahead of what it initially planned, as well as expanding its pickup service for used garments to Paris, London and New York.
For 2020, the company will also expand the ecoeficient store model to all of its brands, and hopes that 25% of its clothing will be Join Life, a collection that distinguished garments made with sustainable materials.
Inditex has linked its new long-term incentive plan to a sustainability index
The objectives for that fiscal year also include that 100% of its designer have education in circularity and that plastic bag are removed from all of the brands of the group. By 2023, the company expects to be zero waste. Finally, before 2025 the company expects to use 100% recycled polyester, 100% sustainable linen and 100% organic, BCI or recycled cotton.
Inditex has also created a special committee in its board of directors to monitor is sustainability goals, and has linked its new long-term incentive plan for members of management to a sustainability index.
The bonus is linked to profit before taxes growth (30%), same-store sales growth (30%, relative total shareholders return (30%) and the sustainability index (10%), comprised of four indicators that range from percentage of factories that meet Inditex standards to percentage of waste reduction.