J. Crew hires Victoria's Secret' Jan Singer as CEO
Michael K. Nicholson, who had taken over the role as interim CEO, will focus once again on his duties as chairman and chief operating officer of the group.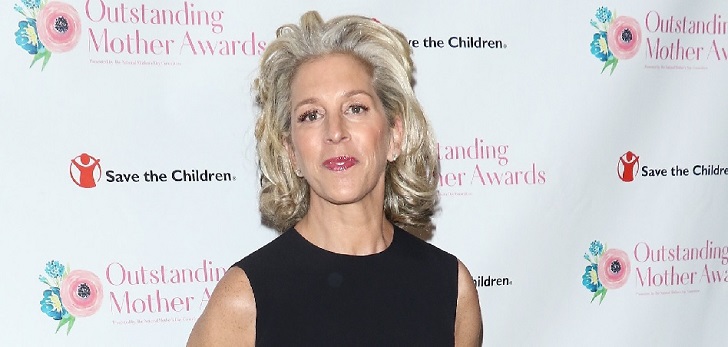 J. Crew rearms its dome. The US group has named Jan Singer, former chief executive of Victoria's Secret, as the new CEO. Singer will assume the functions on February 2. Michael K. Nicholson, who occupied the role of interim CEO in November 2018 after Jim Brett's exit, will go back to focusing on his duties as president and chief operating officer of the group, said the company in a statement.
Jan Singer has more than twenty-five years of experience in managerial positions in the consumer and sales areas. Between 2016 and 2018, the new executive of J. Crew served as Victoria's Secret's CEO, a position from which she stepped down from in the midst of the brand's crisis.
The president of the group has described the incorporation of the new CEO as "an important milestone for our company." "I am proud of the way the teams came together in 2019 with a renewed focus on restoring profitability at the J.Crew brand, and our results reflected encouraging momentum led by strong gross margin performance," said Michael J. Nicholson.
The company currently operates through 184 J. Crew points of sales, 138 Madewell stores and 171 stores, in addition to its ecommerce platform. At the end of fiscal year 2018, its revenue stood 2.5 billion dollars. The group recorded losses of 120 million dollars.