JC Penney appoints new chief executive officer following head of finance departure
The department store group, which has been going through a restructuring process for the last four years, lost its former CEO, Marvin Ellis, in May.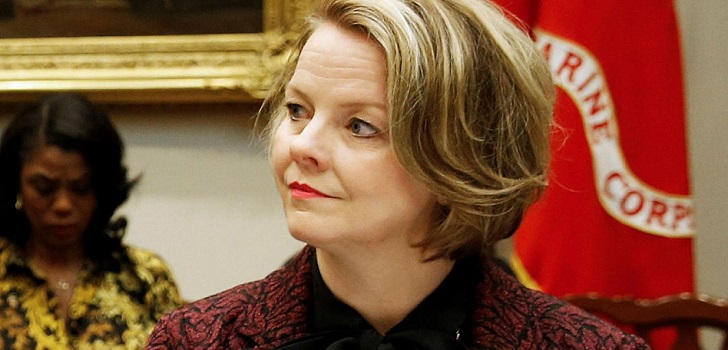 JC Penney strengthens its senior management. The department store group has appointed a new chief executive officer after five months with a void at the helm of the business, following Marvin Ellison's departure.
Jill Soltau will be the new CEO of JC Penney. She has previously occupied responsibility roles such as executive president and director at Joann Stores, a US-based group specialized in textiles, a position Soltau held for almost four years.
Since Ellison's exit last May, JC Penney has been managed by a committee formed by four group executives: Joe McFaland, chief customer officer; Therace Risch, digital and information director; mike Robbins, sourcing director and Jeff Davis, who's about to leave the business.
Jill Soltau, new chief executive officer at JC Penney, was formerly executive president and director at Joann Stores
Soltau's appointment takes place just one week after JC Penney announced the departure of Jeffrey Davis, chief financial officer. Davis was replaced temporarily and with immediate effect by senior finance vice president Jerry Murray.
In parallel, the company has broadened its fashion assortment with the launch of Peyton and Parker. The new label, targeting the whole family, will be sold as of October in all the company stores.
JC Penney, based in Olano, Texas, ended fiscal 2017 with losses of 116 million dollars (94 million euros). The company's turnover reached 12.5 billion dollars (10.16 billion euros).