Jimmy Choo's CEO exits company after 8 years
The British fashion house, Jimmy Choo, that specializes in luxury shoes is bidding farewell to its eight-year CEO, Pierre Denis, the executive who took the company public.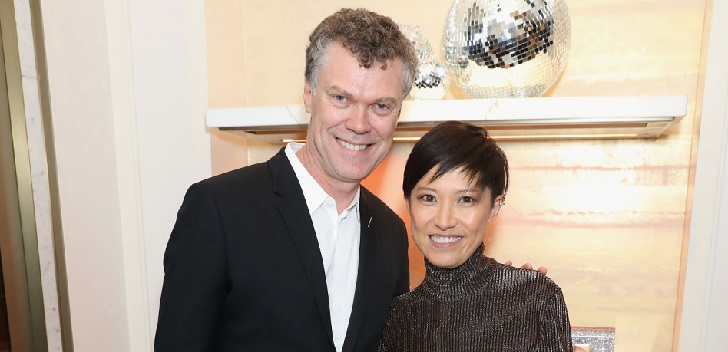 Jimmy Choo sees a change in management. Pierre Denis, Jimmy's Choo's eight-year CEO is stepping down at the end of May. The executive had taken the British fashion house now owned by the Capri group public in 2014.
Aside from taking the company public, Pierre Denis who joined Jimmy Choo in 2012 also assisted in the purchase of the company by Capri, an agreement that closed for 1.4 billion dollars in 2017, according to WWD.
"Pierre has been an outstanding leader of Jimmy Choo, delivering consistent strong performance and driving the growth of the brand," said John Idol, chairman and CEO of Capri Holdings.
Previously, Denis held the position of CEO at Dior Couture for Asia, he was part of the perfume and cosmetics division of LVMH and held a position of command in the company John Galliano.
Jimmy Choo reached sales of 1 billion dollars in the last year, driven by its line of bags and sports shoes. As for its parent company, Capri group, it ended the first nine months of the year with a growth of 11.94%, however, its net result declined by 37.4%.