La Perla to list in the Paris stock exchange
The shares of the Italian intimate wear will start to list next Friday in the Paris stock exchange with the forecast of arriving at a market capitalization of 473 million euros (518 million dollars).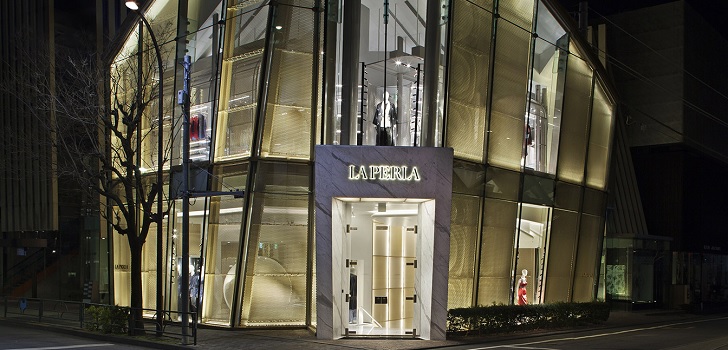 La Perla jumps into the stock exchange. One year and a half after switching hands to the Dutch fund Sapinda, the Italian intimate wear enteres the stock exchange next Friday. Shares of the company will list in Euronext, the selective of Paris.
Previsions of the company are to set its market capitalization in 473 million euros (518 million dollars), with a starting price of 4.5 euros (4.9 dollars) per share. With this operation, "La Perla will increase its visibility and enhance the access to capital", stated the company's CEO Pascal Perrier.
The company opens its capital while it continues its restructuration plan to rearrange the distribution of the group and adapt to the new reality of the market. Last June, La Perla dismissed more than 100 people from its factories in Italy.
Shares of La Perla will start to list at 4.5 euros, with a prevision to arrive at a market capitalization of 473 million euros
The last decade was turbulent for the company, that switched hands in three different occasions. In 2007, the American fund JH Partners bought the company, which origins go back to the fifties, to the founding family.
In 2015, the group switched again to the holding SMS Finance, owned by the Italian businessman Silvio Scaglia. Lastly, Sapinio took control of the company last year.