Lacoste's owner to complete The Kooples purchase
Swiss group Maus Frerès, owner of the French company, wants to reinforce the internationalization of the French firm and empower its growth.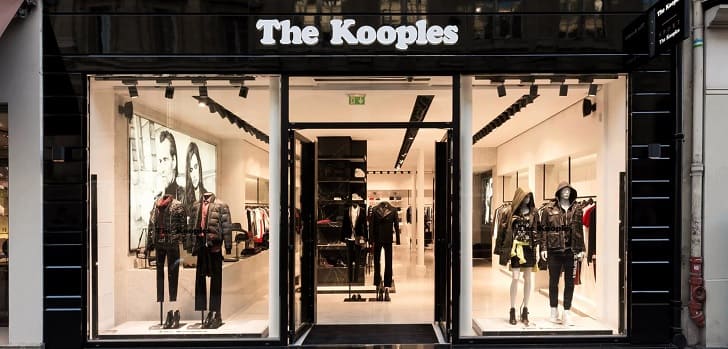 Lacoste's owner completes the purchase of The Kooples. The Swiss group Maus Frerès, owner of the French company, apart from Gant and Aigle, has finished the acquisition of a 100% of company's capital after having received the permission of competence authorities. The operation's amount has not been unveiled.
The Kooples has just recently incorporated Romain Guinier as new CEO with the aim of piloting the new company's stage to empower its internationalization and its growth.
Until now, The Kooples was property of the founder family, Elicha, which controlled the 80% of the capital, and the fund LBO France, which had the 10% remaining. The company is present in fourteen international markets and closed 2018 with a billing of 227 million euros.
"This acquirement, which was made in a friendly way, exemplifies the group's strategic direction: develop and acquire accessible luxury brands with the aim of creating a world's fashion and luxury giant", has pointed Thierry Guibert, president of Maus Frerès, in a statement. Guibert has also explained that The Kooples will continue to be an independent company.