Mango lands in Maldives and opens first store
The new store is located in Malé, the capital of the country. The fashion retailer is present in 27 countries in the Asian continent.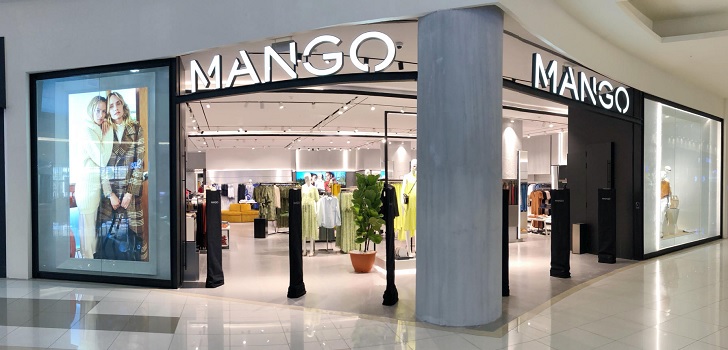 Mango lands in the Asian paradise. The Spanish fashion retailer opened its first store in Maldives. The new stores of Mango opened its doors in one of the most commercial streets of Malé, the capital of the country, and has an area of ​​285 square meters.
With this new opening, Mango continues its expansion throughout the Asian continent, where it is already present in 27 countries. Mango's first store in the Maldives has adopted a new concept design.
In addition to the Maldives store, in Asia Mango has stores in India, Singapore, Hong Kong, Vietnam, Indonesia and the Philippines, among others. The company ended 2018 with a revenue of 2.2 billion euros (2.5 billion dollars), 1.8% more than in 2017. The gross operating result (Ebitda) stood at 135 million euros (150 million dollars), 17% more than in 2017, when it earned 115 million euros (128 million dolars).