Manolo Blahnik acquires Italian shoe company as its new strategic move
The company has acquired Calzaturificio Re Marcello, that counts with a factory in Vigevano, near Milan.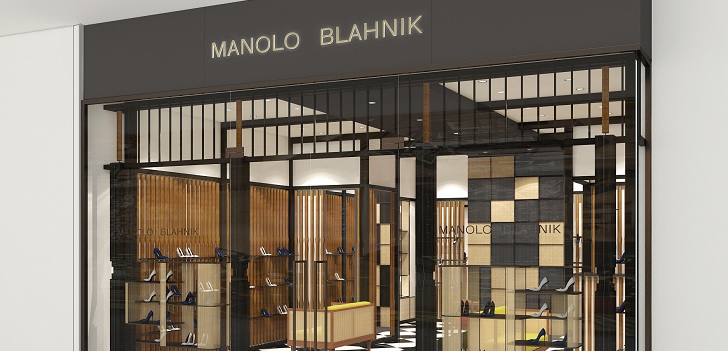 Manolo Blahnik's new strategic move increases its production muscle. The company took control of Calzaturificio Re Marcello, a shoe factory located in Vigevano, near Milan, according to WWD.
The company started running in 1938 under the name of Invitta and specialized in children's footwear. After World War II, it started to diversify adding men's and women's footwear to its stock, and in the sixties changed its name to Re Marcello. The company that employees 77 people, remains in the hands of the Re family and it's a supplier for Manolo Blahnik since 1990.
The company adds itself to the rise of companies that in the last couple of years have taken control of its suppliers to ensure their stocks. Only last year, Burberry bought the Italian CF&P and Chanel bought the watch manufacturer Montes Journe and the Spanish tannery Colomer Leather.