Chanel strengthens ties with suppliers and takes minority stake in watchmaker Montres Journe
The French group has become a shareholder of the luxury watches manufacturer, based in Geneva (Switzerland) and founded by François-Paul Journe in the eighties.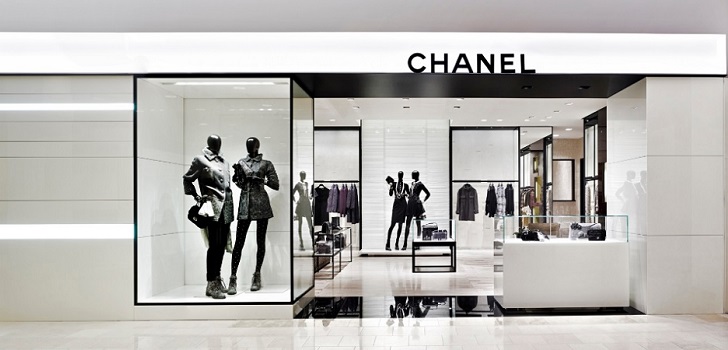 Chanel goes one step beyond with its vertical integration. The French company has acquired a minority stake in Swiss watchmaker Montres Journe, one of the group suppliers. The amount of the transaction hasn't transcended. The deal comes three weeks after the fashion company reinforced its control of the supply chain by acquiring Spanish manufacturer Colomer Leather.
Montres Journe was founded in Paris at the beginning of the eighties by François-Paul Journe and, since 1999, the company manufactures all its watches in Geneva (Switzerland). The company limits its production to 900 units per year, according to WWD.
Over the past two decades, Chanel has made several strategic investments in the watchmaking industry. In 1998, the company become a shareholder of Bell & Ross, while in 2011, it took a stake in Swiss group Romain Gauthier, who has been responsible for the manufacture of Chanel's Monsieur watch since then.
Chanel, controlled by the Wertheimer brothers, released its financial results last June for the first time in its history. The company posted sales of 9.62 billion dollars (8.3 billion euros) last year, 11% more than in the previous year. On the other hand, operating profit stood at 2.69 billion dollars (2.32 billion euros).