Mexican giant Liverpool grows 6.4% and triggers profit by 5.8% in 2019
The group of department stores recorded revenue of 8.2 billion dollars in 2018, while its profit was 672 million dollars, up by 5.8% compared to 2018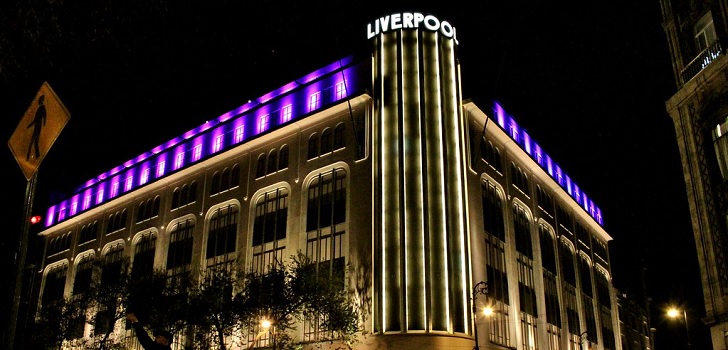 Liverpool grows and boosts earnings in 2019. The Mexican department store company ended the year with a profit of 12.8 billion Mexican pesos (671.9 million dollars), 5.8% more than in 2018.
The group recorded sales of 144 billion pesos (7.5 billion dollars), which represented an increase of 6.4% compared to 135,534 million pesos recorded a year ago.
Between January and December 2019, Liverpool achieved a gross operating profit (ebitda) of 22 billion pesos (1.2 billion dollars), up 18% than in the same period of 2017.
Liverpool recorded sales of 671.9 million dollars in 2019
In 2019, Liverpool department stores posted sales growth of 4.5%. On the other hand, the chain Suburbia saw some decline with a 2.7% drop in sales during the year. However, In 2019, the group launched twenty-six new stores.
Liverpool said that part of its growth is due to the momentum of the online channel. The Liverpool ecommerce platform, launched in 2018, saw a 24% increase in sales, representing 9.3% of the company's total sales.
In 2018, the Mexican company opened five Liverpool department stores, in addition to the remodeling of three of its establishments. The group also acquired square meters with Suburbia, as it launched seven stores derived from this business.
In total, El Puerto de Liverpool has ended the year with 441 points of sale distributed in 123 department stores, 157 Suburbia stores, 28 shopping centers, and 133 boutiques