Liverpool, Amazon and Privalia: Mexican's favorite online platforms
Mexicans from 26 to 30 years old are the ones who buy and spend the most per month, especially men.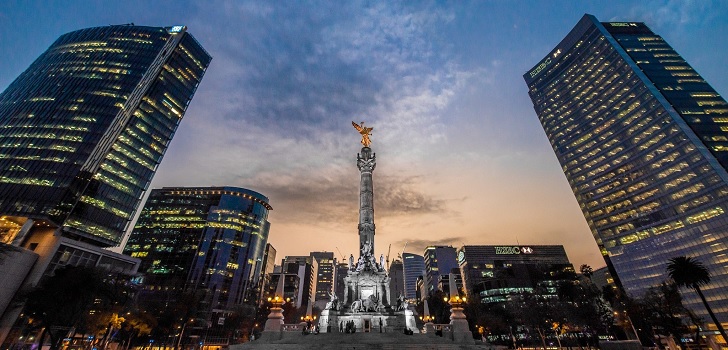 Liverpool, Mercado Libre, Amazon and Privalia are the online platforms chosen by Mexicans to make online purchases. The online platform of the department stores is the favorite option for 26% of Mexicans, according to a report by the Mexican Association of Online Sales (Amvo).
In second place, Mercado Libre, selected as the first option by 15% of the customers, followed by Amazon (14%) and Privalia (10%). While the first three have risen or remained stabled compared to last year, Privalia (which this year was bought by Grupo Axo in the country) dropped a percentage point. El Palacio de Hierro (6%), Zara (5%) and Forever21 (4%) follow them in the ranking.
Among the reasons that lead Mexicans to make purchases online instead of in the physical store, home delivery stands out, a reason chosen by 60% of the buyers. Offers and promotions and the flexibility of schedules are in second and third place, with 59% and 55%, respectively.
While the first three have risen or remained stable, Privalia has dropped a percentage point
On the other hand, the elements that make buyers continue to go to the physical store are the possibility of trying on the items before buying (71%), touching the fabrics and seeing the variety of items (59%) and the fact of not having to wait for the order to arrive home (31%).
People from 26 to 30 years old are the ones who buy the most per month and the ones who spend the most (highlighting the male segment), reaching an average of 6.6 purchases in the last year and spending 1,724 Mexican pesos (88 dollars) exceeding the total average.
About 67% of the consumers buy casualwear and 61% do so to take advantage of the promotions. At the same time, 92% of buyers are made with products for their own consumption and 46% for their partners. Regarding the payment method, 57% of Mexicans use a debit card; 46% credit card; 41%, eWallets, and 24%, cash.
Online shoppers mostly purchase items for women and men. Specifically, 64% of the total fashion items purchased, 64% are feminine; 61%, male; 18% for children; 15% for girls, and 10% for babies.