Missoni to return to China with three new openings in 2020
The Italian company has announced its comeback to the Asian country with the opening of three mono-brand stores in fall 2020.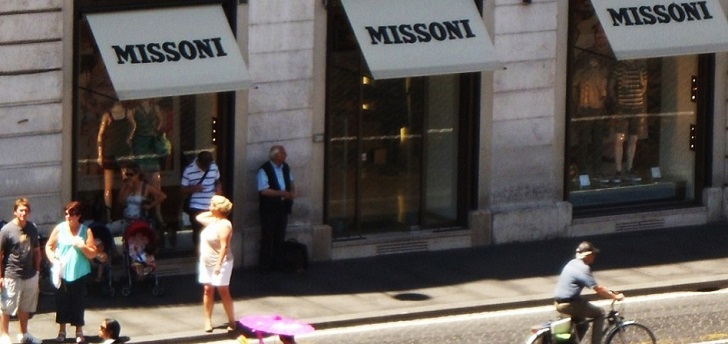 Missoni makes its way back to China with three new openings. Angela Missoni, president and creative director of the brand, announced last June that the Italian company was coming back to the Asian country in 2020. The three new stores will gather fashion divisions for men, women and accessories as well as the summer collection.
The Italian company, well known for its knitwear pieces, opened its first store in Hong Kong (China) during the seventies along with the brand's founder Ottavio Missoni.
The company continues its expansion in Asia. At the end of November, the firm opened a 150-square meter store in the shopping center Luxury Zone in Singapore, which adds on to other projects the company has developed in Miami, Dubai and the latest one set to hit London in 2020.
In June 2018, the Fondo di investimento Strategico Italiano (FSI) with support from the state, bought 41.2% of Missoni for 77.6 million dollars (70 million euros) with the aim of boosting international expansion. The Missoni family holds 58.8% from the remaining participation of the company, which was founded by Rosita and Ottavio Missoni in 1953 in North Italy. Last November, the company announced its intention to enter the stock market in 2023.