Mothercare: CEO exits amid full restructuring
Mothercare has announced the departure of the CEO, a few weeks before closing its operations in the United Kingdom.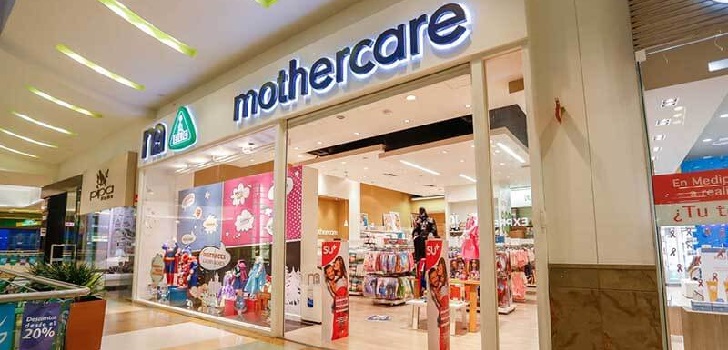 Mothercare relieves its chief executive officer amid full restructuring. The British children's fashion company has announced the departure of CEO, Mark Newton-Jones, as part of the "transformation plans of the company", which plans to close its business in the United Kingdom next February.
The company's chief financial officer, Glyn Hughes, will take succeed Newton-Jones immediately. Mothercare has also agreed that its president, Clive Whiley, will become the new non-executive president as of March 29.
The children's fashion company also announced its new road map. Mothercare wants to strengthen its brand globally, improve product design, marketing campaigns and distribution. Consequently, last December the British company signed a franchise agreement with Boots, the largest parapharmacy chain in the United Kingdom to continue operating in the country after the closure of all of its stores.
In the first half of the year, which ended on October 12, Mothercare reduced its sales by 13.2%, to 324.1 million pounds (424 million dollars). The company's gross profit stood at 21.2 million pounds (27.7 million dollars), 14% more than in the same period of 2018.