Old Navy boosts its offline with the opening of 800 stores
The CEO of the chain, Sonia Syngal, explained to analysts in New York that the plans of the group are to reach 2,000 stores once the company as it separates from Gap.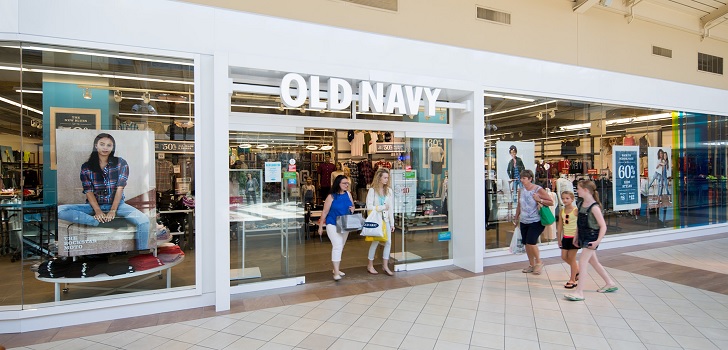 Old Navy reinforces its offline presence. The fashion retailer, how is in the middle of a separation process from Gap, is planning the opening of 800 new stores. Sonia Syngal, president and CEO of the company explained it to analysts in an encounter in New York.
The executive didn't specify the time of the openings that will take the brand to a total of 2,000 stores. The new openings would be in small cities, according to WWD. This initiative is part of Syngal's plan to turn Old Navy into a 10-billion-dollar company.
Old Navy's strategy is opposite of the strategy of Gap, that has been working for years in reducing its retail network. In fact, the company's president and CEO, Art Peck, plans to close 230 stores, mainly in the United States and an unknown number of establishments of Banana Republic.
Gap announced last march its intention to make Old Navy a spin off. The company, that will operate independently, expects to finish this operation in 2020. The rest of the brands of the group: Gap, Banana Republic, Athleta, Intermix and Hill City, that together gather a revenue of nine billion dollars, will continue to operate under a new name.