Patagonia sues American company over 'Petrogonia' line
The high-performing outdoor clothing company and apparel maker has filed a lawsuit in California against OC Media, a Wyoming-based local brand for infringing its trademarks with the 'Petrogonia' clothing line.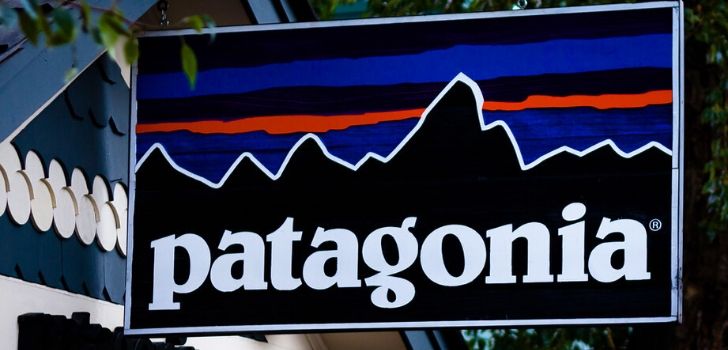 Patagonia files a lawsuit to protect its brand. The company specialized in outdoor sports equipment and clothing has filed a lawsuit against OC Media, a Wyoming-based local brand, for infringing its trademark and using Patagonia's own designs in order to "confuse the consumer," as reported by the company in a statement.
Patagonia has taken the case to be studied to the US District Court for the Central District of California Western Division. "Without any authorization and without taking into account our rights as a trademark, OC began manufacturing and selling clothing products and accessories with the name and brand Petrogonia, along with an identical design to our logo," the company states in the lawsuit.
OC Media products cover a whole collection with the motifs of the outdoor brand, available through its ecommerce. "Our brand is famous for its meaning, has a strong recognition by the consumer throughout the world and in the United States for our high quality and our responsibility as a company," the outdoor company added in the document.
This is not Patagonia's first time in court. Last July, the company also sued a local company in China for selling products with its brand without a license. This same week, Brooks has also filed another lawsuit against Brooks Brothers for breaking the coexistence agreement to operate in the same markets and seven days before this, Adidas lost a lawsuit against H&M over the use of the three stripes design in the European Union.