Prada keeps betting on startups: renews alliance with Startupbootcamp
The Italian luxury company will participate in a three-month acceleration program supported by Startupbootcamp and held at the WeWork co-working space in central Milan from January 20.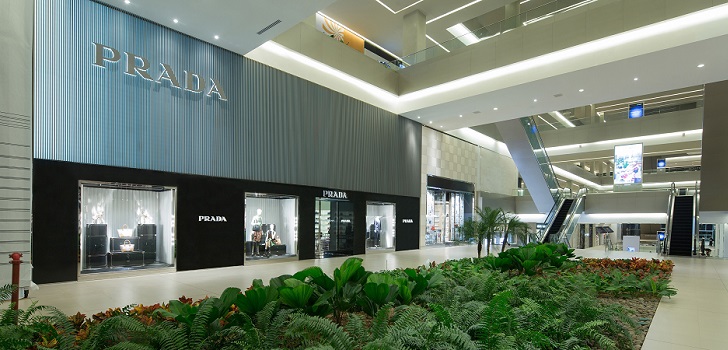 Prada supports new talent. The Italian luxury company will once again be part of the program promoted by the European startup accelerator Startupbootcamp, which aims to contribute to the development of new companies in the fashion industry. The three-month acceleration program will begin in Milan from January 20.
Startupbootcamp has more than twenty programs focused on supporting new companies and help fashion-tech start-ups build scale internationally, supported by its partners and mentors. Prada has inked a three-year collaboration with the accelerator, supporting a total of 30 startups.
Startupbootcamp's Milan unit gathered companies that provide sustainable fabric and garment production solutions, smart materials, digitally driven manufacturing techniques, supply chain transparency and traceability, as well as recycling, waste management and circularity, according to WWD.
Lorenzo Bertelli, the group's head of marketing and communication will be a mentor in the program which will end in May. Prada ended its fiscal year 2018 shrinking its profit by 10%, up to 324 million euros, while sales rose 2.8%, up to 3.1 billion euros.