Prada signs fifty-million sustainability related loan
The Italian luxury company has made a five-year deal with Crédit Agricole Corporate and Investment Bank that will adjust to the group's sustainable goals.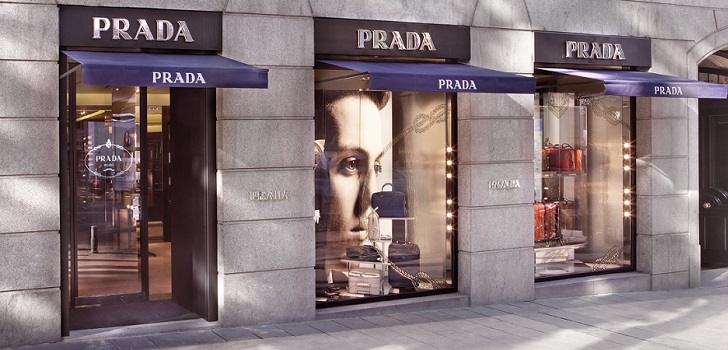 Prada gets fifty-million loan. The Italian luxury company is the first in the sector to receive a sustainability term loan. The company has signed a deal with Crédit Agricole group to obtain fifty million euros in five years.
The interest rate can be reduced following the achievement of targets related to: the number of stores assigned with a Leed Gold or Platinum Certification; the amount of training hours for the employees, and the use of Prada Re-Nylon (regenerated nylon) for the production of goods, according to WWD.
"We are confident that this collaboration with Crédit Agricole, a leader in its sector, will help to extend the benefits of a responsible business to the financial world," stated Alessandra Cozzani, Prada's chief financial officer, in a statement. Prada ended its last fiscal year at double speed. The result of the group shrank 10% in 2018, to 324 million euros, while sales rose 2.8%, to 3.1 billion euros.