Ralph Lauren departs the runway: leaves New York Fashion Week
This year, the American designer will perform outside the official calendar and present his winter collection during the month of April.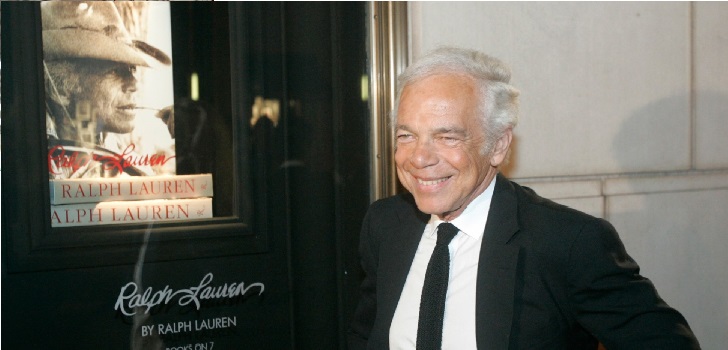 Ralph Lauren gets off the runway. The American designer leaves the official calendar of New York Fashion Week and will present his winter collection during a special parade in April.
The designer began to show in the New York fashion week in the seventies. In 2016, the company gave a twist to its catwalks and integrated the see now buy now .
One of the reasons why Ralph Lauren has dispensed with participating in the New York fashion week has been the implementation of a new plan that rationalizes its spending in different departments, including marketing, with the objective to gain profitability.
The US company finished the first nine months of the year with a growth of 1.6%, up to 4.8 billion dollars. During the period, Ralph Lauren shot its profit 58.6%, up to 633 million dollars.