Look!
Ralph Lauren from fashion to the big screen
The designer and founder of the company will star in a documentary about his life in collaboration with HBO.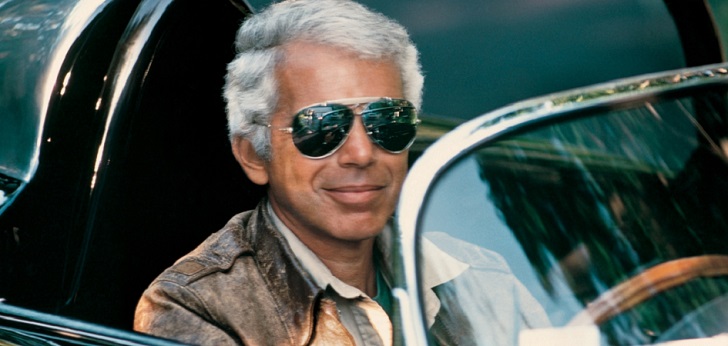 Ralph Lauren will have his own film documentary. The designer and businessman will be the main character in the film that will premier next November 12 about his life. The documentary is produced together with American television chain HBO.
Very Ralph shows the designers' life from his early days growing up with his two brothers, sister and parents in the Bronx, to selling wide ties out of a drawer in a showroom in the Empire State Building, to the 6.3 billion dollars empire of today.
"I actually didn't want to do it, but everybody was pushing me to do it," said Ralph Lauren in an interview. The businessman stated that the idea of the documentary came after meeting Richard Plepler, former chairman and chief executive officer of HBO.