Richemont buys Italian jeweler Buccellati
The Swiss luxury holding has acquired the historic Italian jewelry brand owned up until now by Gangtai Group.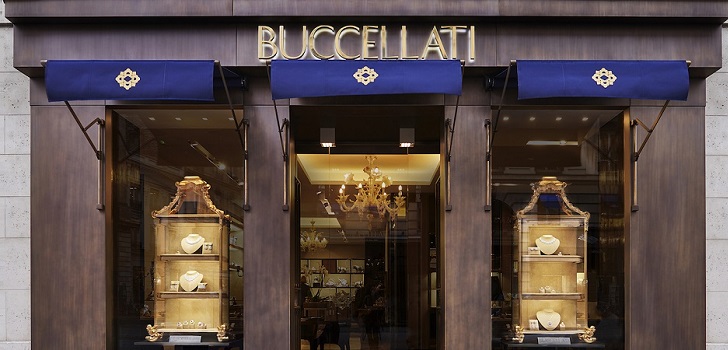 Richemont boost its jewelry portfolio. The Swiss luxury holding, owner of brands like Montblanc and Cartier, has announced the acquisition of the historic Italian jewelry brand Buccellati. Up until now it was owned by the Chinesse company Gangtai Group.
Gangtai Group Corporation bought Buccelleti in 2016 from Clessidra and the founding family. Buccellati was founded in Milan in 1919 by Mario Buccellati. The jewelry firm has four own workshops, all located in Italy. The company has its stores in Europe, the United States and Asia.
The operation, that was closed on August 26, will have no impact on Richemont's consolidated results for the current fiscal year, which ends on March 31, 2020. The Swiss group will present its half-year results on November 8.