Richemont rearanges its helm: head of fashion exits
Eric Vallart, who was until now head of fashion of the Swiss group, has left the company for personal reasons. He has not been replaced yet, said Richemont in a press release.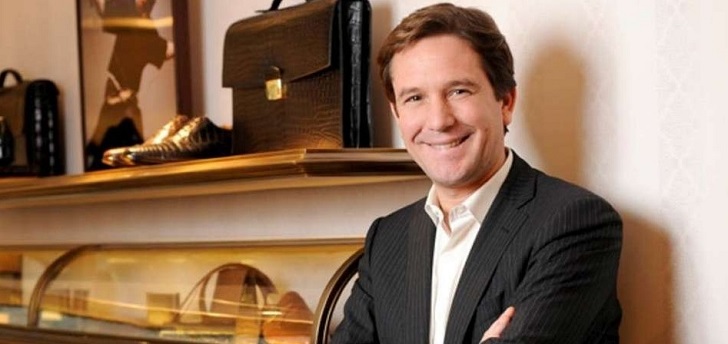 Richemont rearanges its helm. The head of fashion of the Swiss holding, owner of brands like Cartier, Ynap or Baume&Mercier, will leave his position in the company next October.
The executive started its career in BNP Paribas and worked in LVMH as managing director of the company in Europe. Later, Vallat was named responsible of Christian Dior Couture in Japan. Between 2012 and 2018, the executive worked in EPI Group and Remy Cointreau and in June 2018 joined Richemont as head of fashion and accessories.
The group closed its fiscal year 2018 with a net benefit of 2.7 million euros. Sales of Richemont, on the other half, rose 27%, up to 13.9 million euros.