Richemont grows 27%, duplicates benefits in 2018 thanks to Ynap
The Swiss luxury cluster has explained that the obtained result on the exercise is because of Ynap's share appreciation before takeover bid.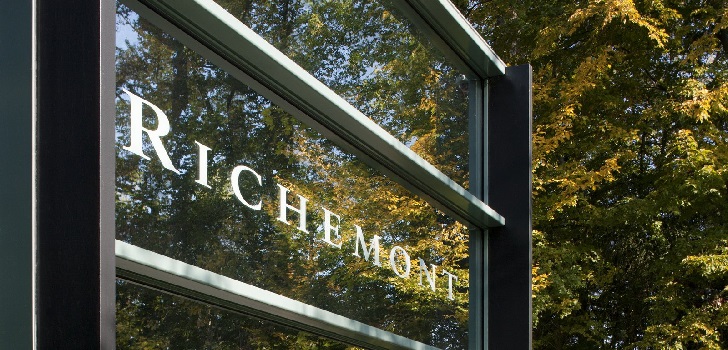 Richemont closes 2018 in a big way. Swiss luxury cluster has finished 2018's exercise with a net benefit of 2,787 million euros, in front of the result of 1,221 million euros, registered on previous year. The company has explained that the results have been lifted up by Ynap's share appreciation, which had before the takeover bid.
Company's volume of business, for its part, have also positioned upwards in 2018, with a growth of a 27%, until 13,989 million euros, in front of the 11,013 million euros of previous year.
By regions, the American market has been the one leading Richemont's results in 2018. In the region, the group increased its sells a 41.2%, getting to 2,551 million euros. In Europe, company's incomes raised a 36.4%, until 4,118 million euros.
In Asia, for its part, the group increased its billing a 20.4% in 2018, to 5,243 million euros, while in Japan Richemont's incomes registered an upward of a 17%, until 1,148 million euros. In Near East and Africa, for its part, group's sales positioned in 929 million euros, a 8.5% more.
Regarding business divisions, jewelry and watchmaking had a similar performance within the period. Jewelry ítems registered an increase of a 9.7%, until 7,083 million euros, while in the watchmaking business it grew a 9.8%, arriving to 2,980 million euros.
The online's group channel, which embraces the operations of Yoox-Net-a-Porter (Ynap), has recorded incomes worth 2,105 million euros in 2018. Richemont concluded the purchase of Ynap with the acquisition of the 95% of its capital last May. After the operation, the group excluded the e-commerce platform from the stock market.