Richemont delists Yoox Net-a-Porter after completing its acquisition
The Swiss luxury group has delisted today Yoox Net-a-Porter from Milan's Stock Exchange, following the takeover bid launched last March to gain back control. Earlier this month, Richemont bought second-hand watch ecommerce platform Watchfinder.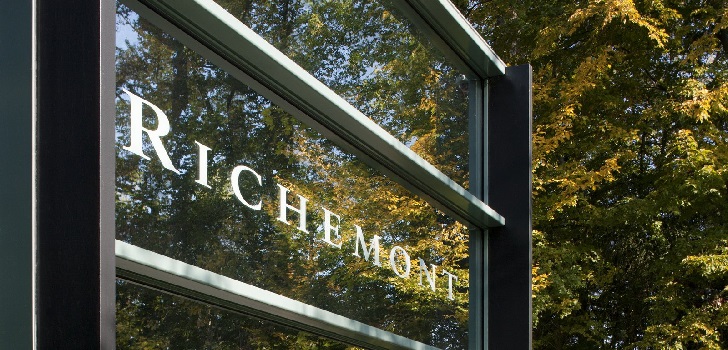 Richemont starts a new era and takes Yoox Net-a-Porter (Ynap) out of the stock market. The Swiss group, owner of brands such as Cartier and Van Cleef&Arpels, has delisted the ecommerce group today from Milan's Stock Exchange. The operation, announced last May, occurs as Richemont speeds up its digital transformation, after acquiring earlier this month the ecommerce platform Watchfinder and getting rid of Lancel.
The Swiss company, whose stake in Ynap exceeded 95% of the equity at the end of May, launched a takeover bid in March to take control of the ecommerce luxury giant, a move that was soon approved by both group's shareholders.
The offer was 38 euros for each ordinary share of the group and the operation, which closed on May 10, amounted to 2.69 billion euros for 51% of Ynap and valued the company at 5.3 million euros.
Richemont launched a takeover bid last March to take control of Yoox Net-a-Porter
Richemont acquired Net-a-Porter in 2010 and, five years later, it carried out one of the largest deals in the ecommerce history in Europe by merging it with Italian rival Yoox. The resulting company was listed on the Milan Stock Exchange that same year and Richemont kept a 49% stake in the business.
In recent weeks, Richemont has also reorganized its brand portfolio. On June 1, the Swiss company sold Lancel to Italian group Piquadro, after months of negotiations and for an amount that wasn't disclosed. A few days later, the group took over Watchfinder, an ecommerce platform dedicated to the sale of second-hand watches.
Richemont ended fiscal 2017 with a 3% increase in sales, to 10.97 billion euros. Net profit, on the other hand, rose 1% compared to the previous year, to 2.16 billion euros.