From OTB to Richemont: Margiela's CEO takes over Chloé
Ricchardo Bellini takes the reins of the luxury firm after two years at the helm of Maison Margiela.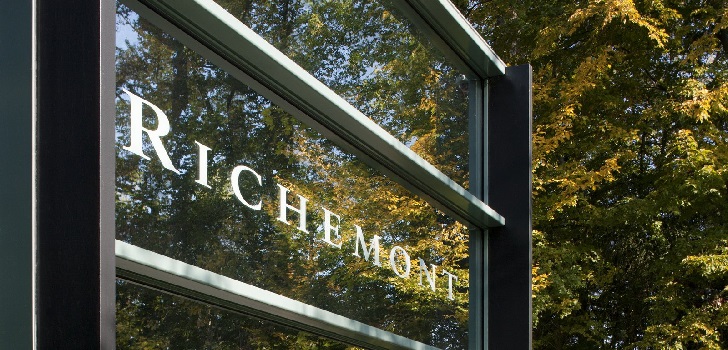 New move in the helm of international fashion. Chloé, owned by Swiss luxury holding Richemont, announced yesterday the appointment of Ricchardo Bellini as chief executive officer. Bellini will replace Geoffroy de la Bourdonnayer, who has decided to leave the company on November 30.
Chloé's new chief executive officer joins Richemont coming from Italian OTBgroup, whose main asset is Diesel. After holding several positions at OTB, Bellini took the reins of Maison Margiela in 2017. Previously he had worked in companies like Procter&Gamble.
Over the past two years, Bellini has worked at Margiela together with John Galliano, whose contract as creative director has just been renewed. According to OTB, Margiela has doubled its sales in the last five years, up to 200 million euros at the end of 2018.