Richemont expands Chloé with first store in Zurich
The Swiss luxury holding has opened its first Chloé store in Zurich. The group is already present in the country through concessions in multibrand stores like Vestibule and Maison Gassmann.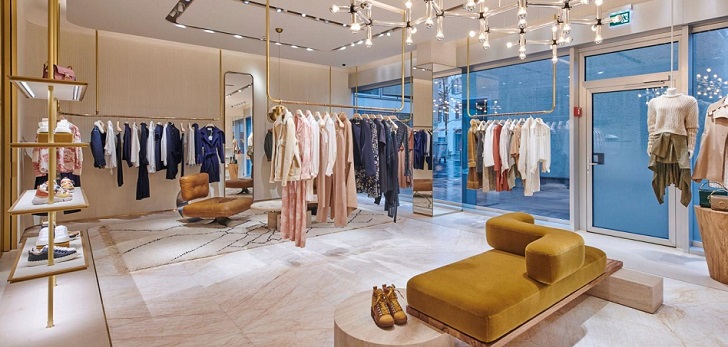 Chloé opens new store in Zurich. The French company, owned by the luxury holding Richemont, has opened its first store in the Swiss city. The store is located in Bahnhofstrasse, the main shopping street of the city.
The store will have the entire offer of the brand: ready-to-wear, accessories, shoes and jewelry. Chloé has 60 directly operated stores in Europe and the new opening is part of the group's bet on its retail strategy in Europe and Asia.
The company, headquartered in Paris and founded in 1952 by Gaby Aghion, sells ready-to wear and accessories for women. Since its beginning the company was led by its founder until 1985, when Richemont acquired the brand.
The Swiss luxury holding Richemont acquired Chloé in 1985
Chloé has had in its creative department leaders like Karl Lagerfeld, Stella McCartney or Phoebe Philo. The current creative director, Natacha Ramsay-Levi, was appointed by the group in 2017 to lead ready-to-wear and leather goods.
Richemont, owner of companies like Cartier or Montblanc, amongst others, has ended the first six months of the fiscal year with a net profit of 869 million euros, 61% less than the same period a year ago.