Richemont reorganizes brand portfolio and completes sale of Lancel to Piquadro
The luxury group closed the deal with the Italian manufacturer of leather bags and accessories, which comes only a few days after the acquisition of second hand online retailer Watchfinder and taking over Yoox Net-a-Porter.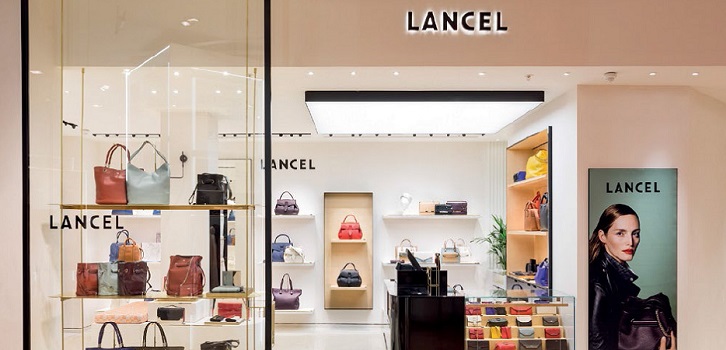 Richemont raises the stake on digital businesses and reorganizes brand portfolio. The Swiss luxury group has completed the sale of leather goods brand Lancel, which has been acquired by Piquadro. The deal, whose negotiations started last March, is the third one closed within a few weeks, after Richemont took over Yoox Net-a-Porter and acquiring Watchfinder last week.
Piquadro, an Italian manufacturer of bags and travel accessories, posted revenues of 75.9 million euros in 2016. Domestic market sales accounts for nearly 75% of total turnover. The group is controlled by founder and chief executive officer Palmieri Marco, who controlls 68.37% of shares.
Richemont already considered selling Lancel in 2013, coinciding with the start of a divestment strategy of the less-profitable business assets of the luxury group. Back then, the label got the attention of the Change Capital Partners fund, but negotiations didn't prosper.
Richemont is betting heavily on digital, after taking a controlling stake in Yoox Net-a-Porter and acquiring second hand retailer Watchfinder
Last week, the Swiss company bought Watchfinder, an online platform specialized on selling second hand luxury watches. Besides, Richemont regained full control of Yoox Net-a-Porter with the acquisition of 51% of shares, reaching a 95% stake in the ecommerce business.
Richemont ended fiscal 2017 with a 3% increase in sales to 10,979 million euros, while net profit rose 1% compared to the previous year, to 2,158 million euros. The group owns long-standing jewelry brands like Tiffany and Van Cleef&Arpels.