Sears takes another chance: considers a new offer from its chairman
The company and Edward S. Lampert met yesterday before the judge to consider another offer for the company. In case the deposit gets payed, the chairman could participate in an auction that would be held on 14 January.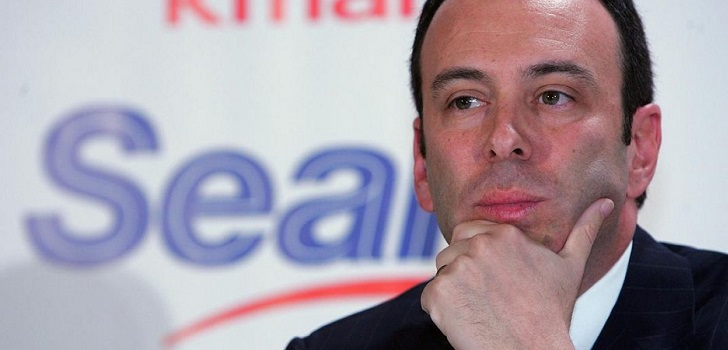 When a door closes, another one opens. After rejecting the first offer from its chairman, Edward S. Lampert, the company is now considering a new proposal to avoid closing.
Both parties gathered yesterday before the judge to evaluate a new opportunity. ESL Investments, the fund property of Lampert, will have to pay a deposit of 120 million dollars before today afternoon so that Sears allows him to participate in the assets auction, scheduled for the upcoming 14 January.
Once the winner of the auction is decided, the agreement would be submitted to the Bankruptcy Court approval on the 31 January. The judge considers that, even if Lampert's offer is slightly lower to the one of other competitors, everything went through a "proper development", according to the CNN.
Edward S. Lampert will be able to attend the auction on the next 14 January if he pays the deposit this afternoon
This is Lampert's third attempt to rescue the company from which, until last year, he was chief executive. He made a first offer in November, an offer that was rejected, and yesterday he saw the board rejected his second bid, of 4.4 billion dollars, as well.
Sears accepted the States' equivalent to an agreement of creditors last October, after seven years of losses that rose to 11 billion dollars. The group, an historic department stores company in the United States, employs 68 billion people.
The company has already recruited Abacus Advisory Group to carry the liquidation of all its assets in case no offer prospers. The group, with headquarters in New York, will be in charge of the auction of the stores and properties.