Sonia Rykiel's rescued by Showroomprive co-founders
Eric and Michael Dayan, co-founders of ShowroomPrivé, have acquired the company, which was in liquidation since last September.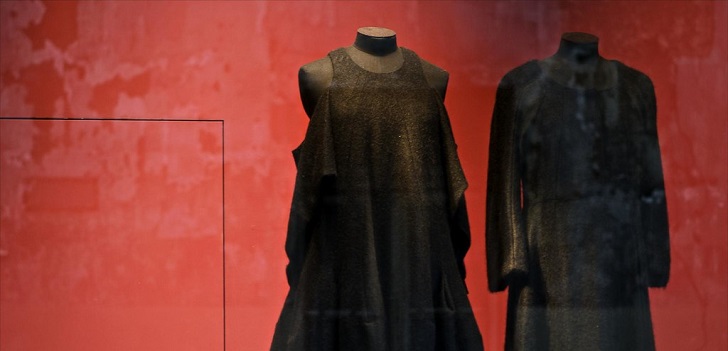 Sonya Rykiel has finally landed a buyer. Eric and Michael Dayan, co-founders of the French ecommerce group ShowroomPrivé have reached an agreement for the purchase of the French fashion distribution company, Sonia Rykiel. As announced in November, the purchase of the French brand was anticipated to be confirmed before the end of the year. Eric and Michael Dayan, who worked alongside ShowroonPrivé's administrative responsibilities since 2017.
"This purchase is in line with the continuation of our entrepreneurial journey and our goal is that Sonia Rykiel's house and heritage will continue to be French," the businessmen announced on Wednesday, December 18, day after the announcement of the ruling granting them Sonia Rykiel's assets, the brand, and its archives.
Sonya Rykiel entered bankruptcy proceedings last April after three months of negotiations, in which no significant offer was presented, the company went into liquidation.
In 2012, the company sold 80% of its capital to the Chinese investment fund Fung Brands of Hong Kong, which meant that the Rykiel family lost control of the majority of the firm and retained only 20% of the company's shareholdings. In a period of six years, the group invested almost 200 million euros in the company, until it decided to divest its minority to First Heritage Brands.
In 2016 the company, founded by Sonia Rykiel in 1968, suffered the loss of the founder which set in march a series of challenging years for the Rykiel family. In 2018, the revenue fell by 35 million euros, the losses have been continuous ever since.
As for the French ecommerce, ShowroomPrivé, it completed its first nine months of 2019 with a revenue of 427 million euros, 5.6% less than the previous period last year, when it recorded a revenue of 452.2 million of euros