Spanish beauty giant Puig hires new VP for niche brands
Thomas James leads since this month the Christian Louboutin, Kama Ayurveda, L'Artisan Parfumeur, Penhaligon's, Comme des Garçons and EB Florals brands.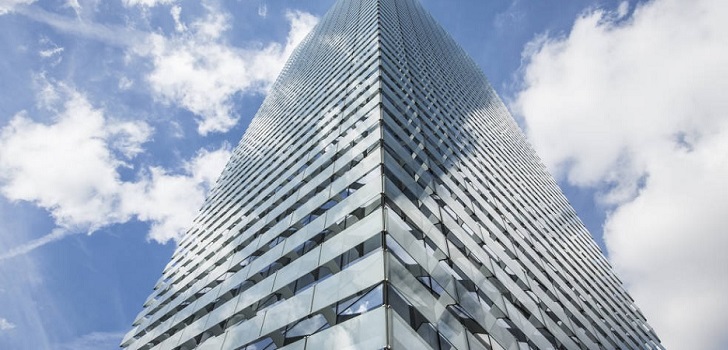 Puig builds a new time for its independent jewels. The Spanish beauty giant has named Thomas James new vice president of niche brands, including Christian Louboutin and Comme des Garçóns, among others.
The Barcelona-based company has strengthened its portfolio in this segment in recent year throughout acquisitions, starting with Penhaligon's and L'Artisan Parfumeur in 2015 and following and investment in Eric Buterbaugh Florals (EB Florals) in 2016.
Two years later, Puig signed a licence agreement for Christian Louboutin's beauty line and, last March, it bought a minority stake in Indian company Kama Ayurveda with a 12.5 million euros investment. Dries Van Noten, acquired by Puig in 2018, will be continued to be managed independently, as are the group's other fashion brands: Paco Rabanne, Carolina Herrera, Nina Ricci and Jean Paul Gaultier.
Puig has invested in four niche brands in the last four years
Thomas James joined Puig in 2010 after two years working at L'Oréal. Before being named vice president for niche brands, James was general manager of Jean Paul Gaultier and brand creation director of Penhaligon's and L'Artisan Parfumeur. He was also cofounder of Queendom, the fragrance e-commerce platform that Puig launched last July under its innovation program Puig Futures.
Puig also has licence agreements with brands and celebrities like Shakira, Antonio Banderas and United Colors of Benetton, among others, and owns perfume brands like Agua Brava, Victorio&Lucchino, Brummel and Lavanda Añeja.
The group's revenue stood at 1.9 billion euros in fiscal year 2018, while its profits rose 6%, up to 242 million euros.