Superdry restructures helm: names new CFO
The company has named Nick Greshman as its chief financial officer after the executive joined the position temporarily last May.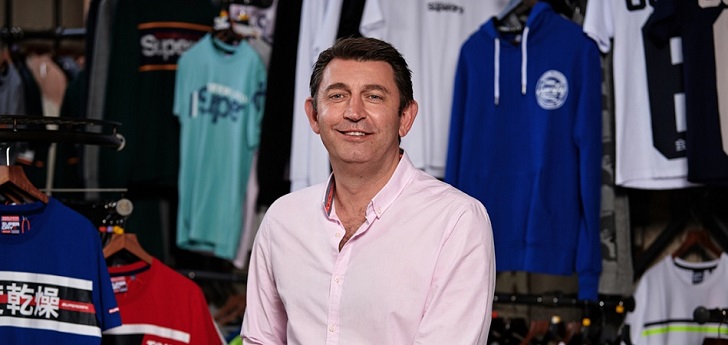 Superdry starts its new stage with the restructure if its helm. The British company has named Nick Gresham as its new CFO, after the executive joined the group last May with the same interim position.
It's the first signing after its founder, Julian Dunkerton took back the lead and restructure its entire board of directors. With this incorporation, Superdry is looking to give stability to its business.
In the last couple of months, the company turned 180 degrees. The comeback of Dunkerton to the board of directors as non-executive director, caused the immediate outing of the CEO, Euan Sutherland, the president, Peter Bamford, the financial director, Ed Barker and the director of the remuneration committee, Penny Hughes.
After the founder's comeback, the president, CEO, and CFO left their positions
The founder of the company returned this year after the bad results the company achieved in its last fiscal year. Dunkerton had left its CEO position in 2014 and left the board in 2018. Before his return, the company announced hundred of dismissals in its United Kingdom headquarters.
Superdry closed its 2018 on the low, compared to the rise of 72.6 million euros the previous year. The sales of the group stuck, registered a revenue of 970.2 million euros, 0.03% less than the same period last year.