Former marketing director of El Palacio de Hierro leaves the company after twelve years
Carlos Salcido, relieved last April by the Spanish José Antonio Revilla, has finished its contract with the Mexican giant of department stores.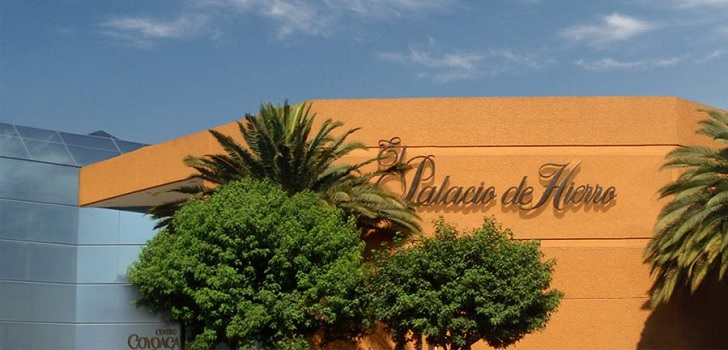 More changes for El Palacio de Hierro. Carlos Salcido, marketing director of the Mexican giant for twelve years has left the department stores group. His departure happens a few months after José Antonio Revilla relieved him.
With the incorporation of the former El Corte Inglés executive, Salcido remained linked to El Palacio de Hierro through some projects related to stores and design. Now, the executive will remain in contact with the group as an external advisor in future projects.
The current marketing direction of El Palacio de Hierro in under the lead of Revilla, that counts with more that five years of experience in communication, marketing, and PR departments in the Spanish giant, El Corte Inglés.
Carlos Salcido signed as responsible for design and spaces in stores last April
El Palacio de Hierro finished its first half with a rise of 6.3%, up to 820.9 million dollars. The benefit of the group, owned by Grupo Bal, was 47.6 million dollars between January and June, 2.4% more.
The company is finishing to get ready for the opening of its fist department store in Veracruz, that will count with 16.000 square meters of commercial surface, the company told Mds that is planning two of three new openings soon.