The Spanish company The Extreme Collection launches womenswear in Los Angeles
The women's fashion company, specialized in womenswear, expands with distributors in the United States and Europe and will showcase its collections at international fairs.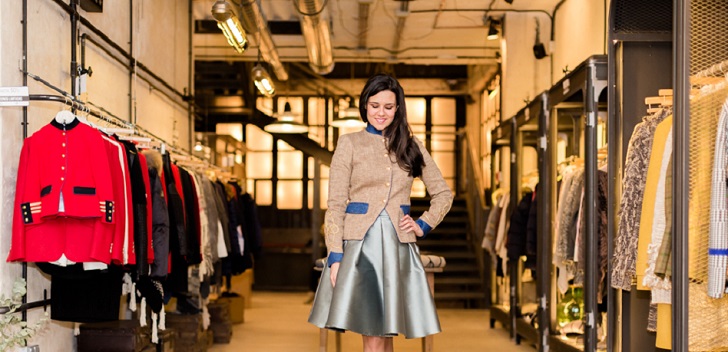 The Extreme Collection breaches the international market. The Spanish blazer company not only lands in the United States with its own first store in Los Angeles, but it also expands its reach in the European market. Additionally, the company will equally be attending the fashion trade show in Düsseldorf and White in Milan.
Internationalization is the principal axis of the company's strategy. The Extreme Collection already has 300 multi-brand stores and will add another store of its own in London, after reaching an agreement with Wolf & Badger.
Founded almost three decades ago by Jorge and Mariano García Magariños, The Extreme Collection specializes in women's blazers. In a timely and effective manner, the company has also made men collections, such as the capsule by Pelayo Díaz. The Spanish tailoring company doesn't reveal its revenue but has grown by 35% since 2015, driven largely by its strong push of the online platform.