Tiffany creates chief brand officer role
The American jewelry company will unify merchandising and marketing functions under one leader. The latest chief merchandising officer, Pamela Cloud, will leave the company.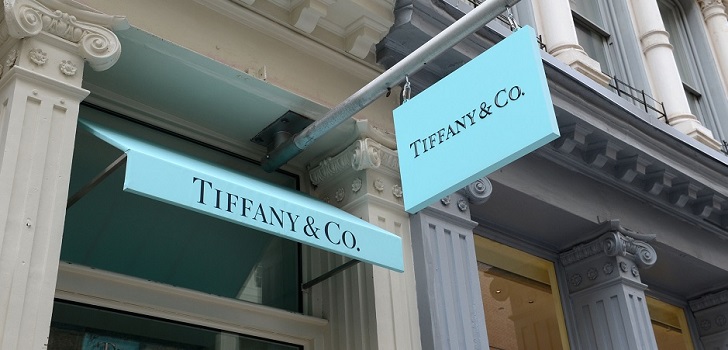 Tiffany&Co rearranges its team. The American luxury company, which continues negotiations for a possible sale to the LVMH group, will unify merchandising and marketing functions aligned one, newly created chief brand officer role. Until now, Pamela Cloud held the position of chief merchandising officer.
Cloud will cease to be an executive officer at Tiffany on November 26, although she will not leave the company until July 2020 to facilitate the transition of its responsibilities and provide advice to the person who occupies the new position. For now, Tiffany has not named the person who will occupy the new position.
In October, Tiffany confirmed having received a "unsolicited" bid from the French luxury holding LVMH. Then it stated it was "carefully reviewing" it, but that there were no negotiations in the table. According to Agence France Presse (AFP), negotiations seem to be in standby because the two parties diverge at the right price.
Tiffany, founded in 1837 by the American jeweler Charles Lewis Tiffany, had an increase of 6.5% in its revenue, up to 4.4 billion dollars (3.9 billion euros) in its last fiscal year, but its growth has been slowed down by the strength of the dollar and the decrease in tourist spending in the United States.