Uniqlo strength in Europe: Spain's new shop
Fast Retailing's chain has announced the opening of a store in Spain next autumn, consolidating its European strategy.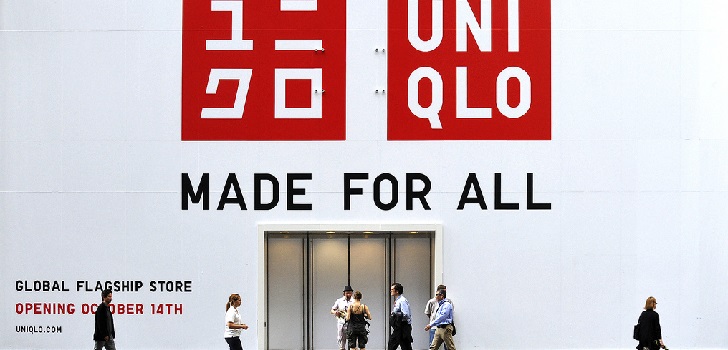 Fast Retailing is accelerating with Uniqlo in Spain. Japanese distribution's giant, the third world's best in volume of business, has scheduled to launch his first store in Madrid, as informed by modaes.es. This opening accelerates the progress of Uniqlo within the European market, where is currently operating with an uprising network of stores.
The new store in Madrid is located in El Jardín del Serrano commercial place. The shop has a surface of 1,590 square meters, distributed within two levels. "The arrival to Madrid is an important landmark inside the European expansion plan of Uniqlo", general director of Uniqlo in Europe.
Thus, Uniqlo is reinforcing its presence in Spain, where it already has two stores. In detail, the Japanese company has two premises in Barcelona. Besides, the corporation is planning to open another point of sale in the city, apart from Madrid's opening.
Those decisions are part of Uniqlo's strategy in Europe. The corporation already has stores in United Kingdom, France, Russia, Belgium, Germany, Netherlands, Sweden, Denmark, and Spain. In addition, the company is planning to land in Italy the following autumn.
Fast Retailing, owner of Uniqlo, ended the exercise's first semester with a rise of 9.6% in its net profit, until 114,029 yens (911.1 million euros). Group's sales, on its behalf, grew a 6.8% within the period, arriving to 1,267,697 million yens (10,129.8 million euros).