Uniqlo spreads in Europe, lands in Italy
The Japanese fashion group, which is carrying out an expansion strategy over the European continent, will be present after this opening in a total of ten markets from the region.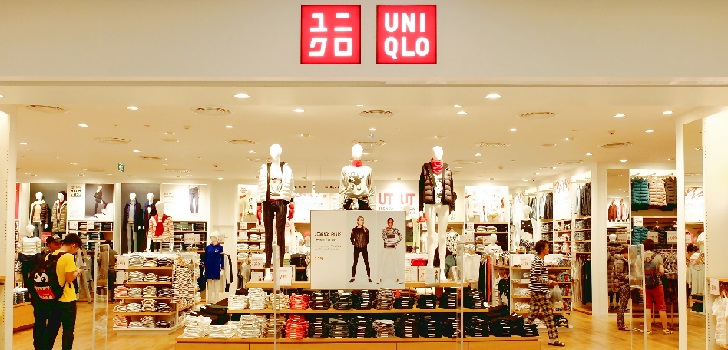 Uniqlo takes one step further in Europe. The Japanese fashion group, property of the behemoth Fast Retailing, has announced its disembark in Italy with a flagship store located in Milan for next year's autumn. The opening will be framed under the company's goal to reach a number of eighty stores in the continent between 2018 and 2019.
The group will open a store in the historic Piazza Cordusio, close to the Duomo, which has 1,500 metres of surface distributed in three floors. Inside this new store, Uniqlo will also offer its LifeWear line.
Europe is one of the Japanese company's main focus for expansion. The landing into the Italian market comes after Uniqlo opened a store up in the Netherlands last months, and after announcing their entrance to Denmark for next spring. On October 31st, Uniqlo's business in Europe had a presence of 32 stores in Russia, 26 in France, 11 in the United Kingdom, 9 in Germany, 3 in Belgium, 2 in Spain and one in Sweden and the Netherlands.
The Japanese leviathan, fashion distribution's number three in the world, ended last fiscal year (concluded on August 31st) with a growth of 14.4% and a rise of 29.8% of the profit. Concretely, Fast Retailing had a revenue of 2.13 trillion yens (16.39 billion euros) and registered a profit of 154 billion yens (1.19 billion euros).