Valentino taps Fendi exec as new CCO
The Italian luxury brand, owned by Mayhoola investment fund has just named Marco Giacometti as its new chief commercial officer who will assume his role in mid-April.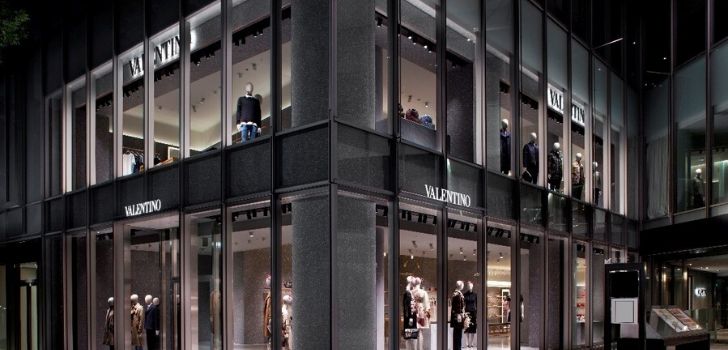 Valentino consolidates its business and taps Fendi's former exec. The Italian luxury brand has announced the appointment of Marco Giacometti as the new chief commercial officer.
The new CCO will report to the chief executive officer Stefano Sassi and is tasked with consolidating and developing new business for the company. Giacometti will lead global markets, retail, wholesale, and online distribution channels.
The Italian company's new CCO will assume his new role in mid-April. Giacometti has extensive experience in the retail and luxury sector, having spent seven years with Fendi, of which for almost four year acted as the president of the Asian-Pacific region. Prior to his promotion, he was the CEO and president of Japan. The executive equally worked for Tod's for 13 years, from 1994 to October 2012.
"The arrival of Marco is part of the strategy we are putting in place to reinforce the current management team, aimed to reach new development targets," Stefano Sassi, the company's CEO. Recently, the director has been implementing changes within the company, in regard to Valentino's team, on March 1; Alessio Vanneti will also be joining the couture house as chief brand officer, an additional new role for the company.

The Italian luxury house, founded in 1960, ended the fiscal year of 2018 with an income of about 1.2 million euros (1.3 million dollars), a decline compared to the previous year in which the company recorded 1.6 million euros (1.3 million dollars).