VF potentiates helm in Europe: signs new responsible of Vans
Michel Bolideau, up until now leader for the Outdoor&action Sports in the American company in Canada, joined the group in 2009.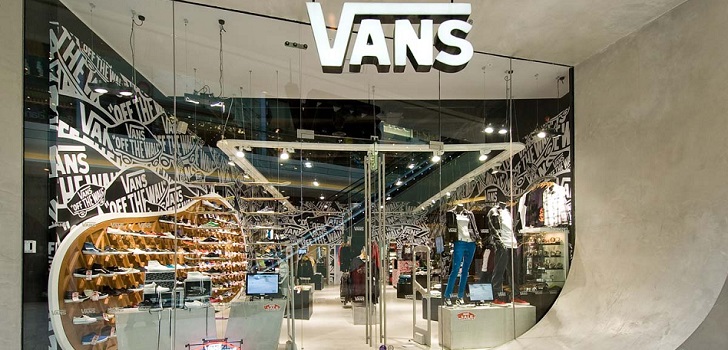 VF Corporation boosts helm of Vans in Europe. The American group, owner of brands such as The North Face or Timberland, has named Michel Bilodeau as new responsible for Vans in Europe, Middle East and Africa.
The executive counts with a long trajectory in the group. Bilodeau joined VF Corp in 2009, as a managing director of Vans in Canada, and later switched positions to the responsible of the Outdoor&action Sports in the country, role he occupied up until now.
"Amea continues to be a critical growth region for the Vans brand, his extensive background and understanding of the marketplace will further enable our ability to grow and authentically connect with our consumers across the region" stated Doug Palladini, global president of Vans.
The American giant closed Q1 with a revenue of 2.3 billion dollars, 6% more. Excluding acquisitions and sales, the revenue of the group rised 9%.
The group scored lows up to 48 million dollars in the first trimester, due to the impact of expenses of spin off Kontoor Brand (that includes Wrangler, Lee and Rock&Republic), that rose up to 59.5 million dollars.