Wolverine World Wide grows but profit plummets 35.5% in 2019
The US sports equipment company, which owns the Merrell and Saucony brands, finished the last fiscal year with revenues of 2.3 billion dollars, up 22.2%.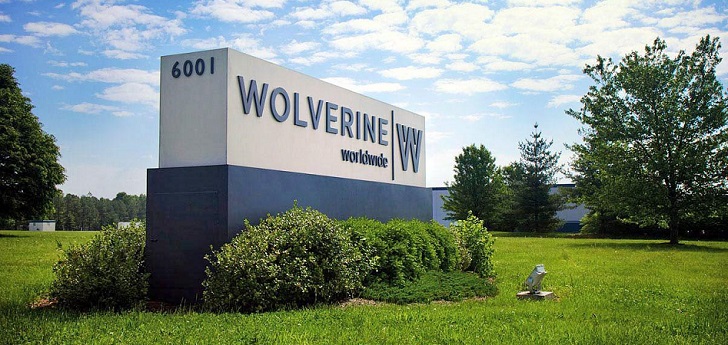 Wolverine World Wide the good and the bad of 2019. The US sports equipment company, which owns the Merrell and Saucony brands, ended the last fiscal year with a revenue of 2.3 billion dollars, 22.2% up. This increase contrasts with the income obtained from January to September, which barely increased by 0.4%.
However, the net profit, experienced a decline of 35.5% in 2019, to 129 million dollars. Like the rest of the year, the company attributes this result to the investments made by the company. Among these purchases features the repurchase of shares for 319 million dollars, as part of the strategic plan to recover part of its business.
"Our fourth-quarter revenues were highlighted by mid-teens growth from our largest brands - Merrell and Sperry, acceleration in our digital-direct DTC offense and improved international expansion," said Blake Krueger, president and CEO of the group
Wolverine World Wide net profit fell 35.5% in 2019, despite its revenue
Sperry's performance, in fact, included the restructuring of part of its organization chart. The previous week, Wolverine relocated Tom Kennedy, its president, as head of Wolverine Brand to relaunch his business, while Joelle Grunberg, former CEO of Lacoste in North America, signed up to head the nautical shoe brand.
Wolverine Worldwide does not indicate the share that its main brands have on its revenue, nor does the revenue obtained by markets. What it has announced is the economic forecast for 2020, a year in which the company expects to obtain revenues of between 2.2 billion and 2.3 billion dollars, an advance of 3%.
It has set a lower forecast than the initial one, as the group expects its business in China to lose thirty million dollars due to the impact of the coronavirus. 20% of its global production is concentrated in the Asian country, although in the previous years it was up to 40%.